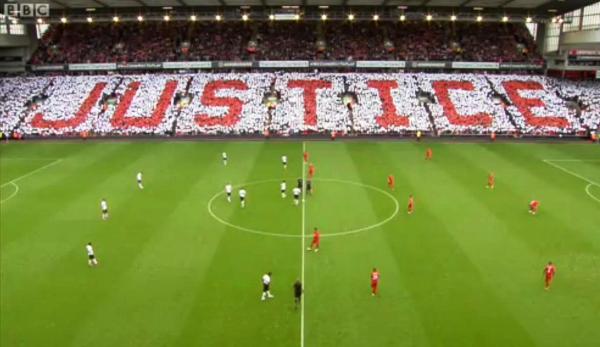 The long fight for justice has faced many trials and tribulations since that tragic day at Hillsborough on April 15th 1989.
'Justice for the 96' may once have been a city's defiant call to the nation, but it dramatically became a tangible reality following the publication of the Hillsborough Independent Panel's Report in September 2012.
JMU Journalism takes a look back at the significant events, milestones and stories since the report's publication.
Click on the link below for the full article:
10/09/12 – Hillsborough families await report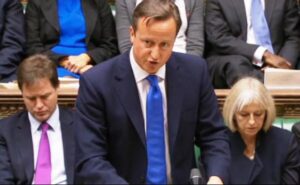 12/09/12 – PM apology after Hillsborough report
15/09/12 – Hillsborough justice wheels in motion
23/09/12 – Rival fans remember Hillsborough victims
12/10/12 – Huge police probe over Hillsborough
14/10/12 – Campaigner speaks out on Hillsborough
16/10/12 – New inquests for Hillsborough victims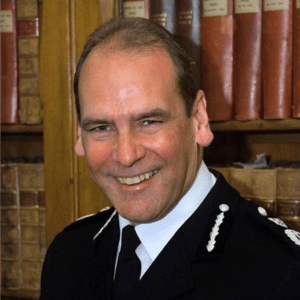 23/10/12 – Bettison accused during debate
24/10/12 – Bettison quits after Hillsborough claims
26/10/12 – Hillsborough single aims for number one
5/11/12 – Hillsborough cover-up condemned
21/11/12 – Williams petition reaches 100,000 mark
11/12/12 – Hillsborough inquests set to be quashed
19/12/12 – Hillsborough author on report's impact
19/12/12 – Hillsborough justice bid boosted
23/12/12 – Hillsborough song is Xmas number one
25/02/13 – Police chief sorry for Hillsborough email
22/03/13 – Hillsborough pre-inquest hearing set
28/03/13 – Bettison's conduct slammed in report
09/04/13 – LJMU strips Bettison of Honorary Fellowship
14/04/13 – Memorials unveiled for Hillsborough
15/04/13 – MP Burnham recalls Hillsborough turning point
JMU Journalism archive: Hillsborough memorial services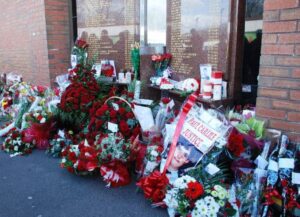 15/04/13 – 24th anniversary report
15/04/12 – 23rd anniversary report
15/04/11 – 22nd anniversary report
15/04/10 – 21st anniversary report
15/04/09 – 20th anniversary report