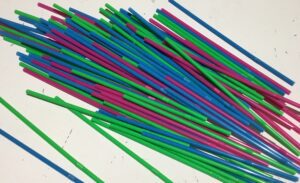 An innovative campaign has been started to help Chester become the first 'straw-free' city in the UK after a rise in plastic waste pollution.
Last year we reported on a Wirral man who started 'The Last Plastic Straw' campaign on the peninsula. Now lecturer and scientist Dr Christian Dunn, from Hoole, also hopes to convince local businesses in his city to stop using plastic straws in an effort to help the environment.
His #StrawFreeChester scheme asks people to avoid using all straws or use recyclable ones, as he claims around 300,000 are used and wasted every day.
Dr Dunn started his efforts after seeing washed up plastic straws on beaches whilst surfing.
The Bangor University lecturer told JMU Journalism: "I'm calling on the people of Chester to think twice about the plastic products they use and an ideal way to start this is by saying no to using disposable drinking straws.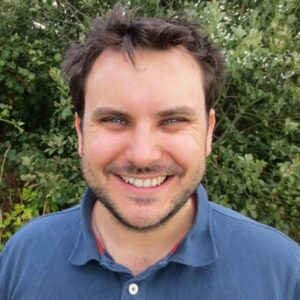 "We want everyone in the city to realise what a complete waste using a plastic drinking straw is, and we need their support to get the ball rolling for the rest of the country.
"You use a straw for about 20 minutes to drink your Coke or gin and tonic and then it goes straight in the bin, but that little drinking straw will stick around for hundreds of years because most of the plastic we use simply gets dumped into landfill, and plastic doesn't break down like cardboard or paper."
Bars have increasingly come under pressure to remove disposable straws from drinks after public awareness on the issue first surfaced, most recently in the BBC Blue Planet TV series.
Arran Peters, a barman from Chester, told JMU Journalism: "We stopped putting straws in our bar area for customers to help themselves to a month ago, but people are always asking for them.
"I think if we are going to get rid of them, get rid of them for good. We all saw the damage caused on Blue Planet and it's just going to get worse, so I think the campaigns that have been set up could make a huge difference."
Dr Dunn urges people to sign his petition here or donate money to a Just Giving page here.
YouTube: Ocean Vista Films