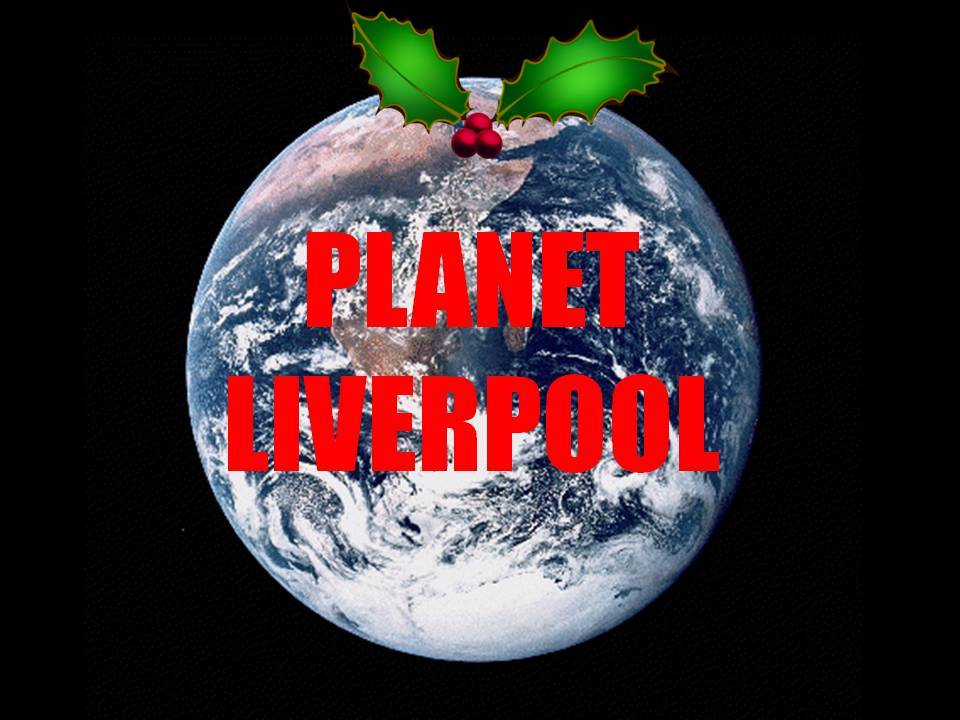 Citizens of Liverpool across the globe can breathe a collective sigh of relief this morning, after the world officially did not end on December 21st, despite apocalyptic predictions of earth's demise.
Interpretations of the ancient Mayan civilization calendar, which was said to expire on 21/12/12, had led an astonishing amount of people to believe that planetary destruction was certain on this date in history – at 11.11am GMT to be precise – with panic-stricken doomsayers preparing for the end of all days.
One would assume they are happy to be wrong today, and we are delighted to confirm that none of the numerous Liverpools worldwide faced immediate extinction.
To celebrate earth's survival – and our city's great name – JMU Journalism brings you the second installment of our Planet Liverpool news round-up, offering a different perspective on stories making headlines in some of our international namesakes in the run-up to Christmas 2012.
Liverpool, Australia
Another seemingly portentous date occurred this month on December 12th, though a dozen new arrivals put a smile on countless faces when twelve babies were born in Liverpool, New South Wales on 12/12/12.
Five girls and seven boys were born in Liverpool Hospital, NSW on the same day and nursing unit manager Aleisha Heys described the number as "pretty impressive".
She told the Liverpool Leader: "We have, on average, eight-to-10 deliveries a day. On quiet days we have four to five and on some occasions we've had up to 24. To have 12 is a fairly amazing coincidence."
Full story in the Liverpool Leader >>
https://www.youtube.com/watch?v=W8GlBja_L8Q
Liverpool, Canada
Royal Canadian Mounted Police officials have urged caution to the townsfolk of Liverpool, Nova Scotia after three Filipino males and one female were in the area claiming to be carol singers raising funds for flood victims in the Philippines. Police are investigating the legitimacy of the carolers.
Full story in the Queens County Advance >>
Liverpool, USA
While Liverpool, Merseyside contends with serious spending cuts, the council and Mayor Joe Anderson may cast an envious eye at the books of East Liverpool, Ohio, where city officials are reporting that they will finish the year with a surprise financial surplus. East Liverpool – the largest of five places with our famous name in the United States – has also had to contend with austerity measures but the city is expected to end 2012 in the black by just under $30,000. In other news, East Liverpool City Council has voted to spend $10,000 of next year's budget on hiring a Utah consulting firm in a bid to create economic prosperity for the area.