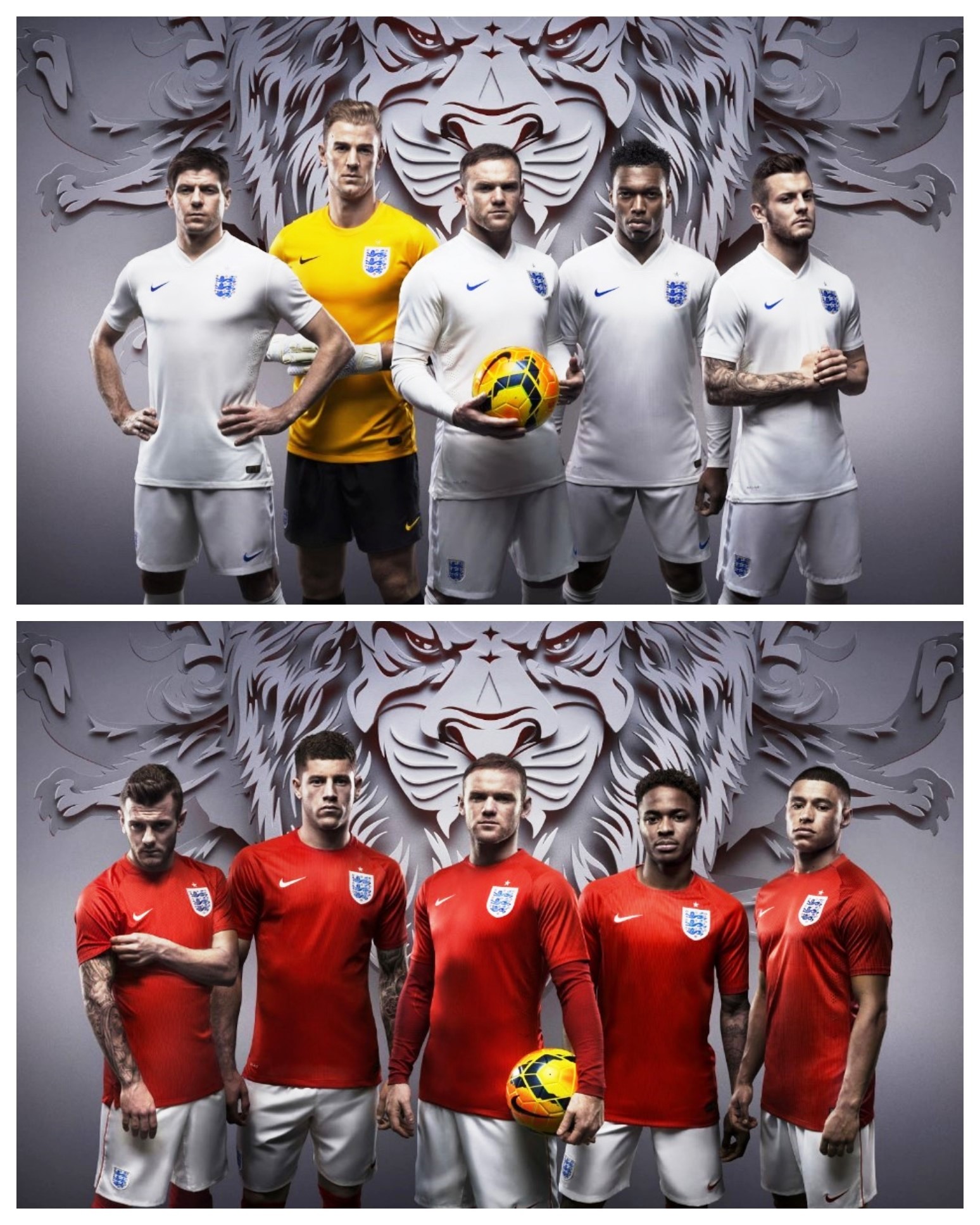 Football fans on Merseyside and around the world are waiting in a state of high excitement as Brazil prepare to kick off the 2014 FIFA World Cup™ against Croatia on Thursday.
Liverpool and Everton stars – plus a certain Scouser named Wayne Rooney – are aiming to inspire England to glory, but Reds striker Luis Suarez may be the man who can stop them if he wins his fitness race.
Suarez is desperate to be available to take on England for Uruguay in the group phase on June 19th, but a knee injury that he picked up in the last game of the season at Anfield eventually required an operation, and his participation hangs in the balance.
Liverpool team-mates, Steven Gerrard, Daniel Sturridge, Jordan Henderson, Raheem Sterling and Glen Johnson know only too well what Suarez is capable of and would no doubt be relieved to see him not starting their second World Cup fixture, after England open their Group D campaign against Italy in Manaus on June 14th.
Expectations are realistically low for the Three Lions, although England boss Roy Hodgson, who was busy settling into his short spell as Liverpool manager during the last World Cup in South Africa four years ago, selected five Reds players when he named his 23-man squad.
That total has since risen as Rickie Lambert has agreed a £4.5m move to Anfield from Southampton, while Adam Lallana may join him there if the Saints accept an improved £25m offer by the Premier League runners-up.
World Cup votes
126 – Brazil
58 – Germany
49 – Spain
32 – England
19 – Belgium
17 – Argentina
15 – Uruguay
7 – Italy
4 – Chile; Portugal
2 – France; Netherlands
1 – Algeria; Colombia; Costa Rica; Ghana; Ivory Coast; Mexico; Nigeria
JMU Journalism street poll of 342 people in Liverpool – asked who will win the World Cup – on April 4th 2014.

All eyes will be on Everton's young talent Ross Barkley – one of five Liverpool-born England squad members – who is accompanied to the finals by Goodison colleagues Leighton Baines and Phil Jagielka, as Merseyside's presence is felt throughout the England set-up and other international sides.
Meanwhile, an exclusive JMU Journalism poll has revealed that in a survey of 342 people in Liverpool, hosts Brazil emerged as the clear favourite of who is tipped to win the World Cup. The Brazilians topped the standings as they earned more than a third of the votes cast, but England were chosen by less than 10% of the public and finished fourth.
A combination of class, climate, home advantage and the nation's outstanding tournament pedigree led 126 (37%) of our street pundits to back Brazil to win a sixth World Cup title in front of their own fans in Rio in the final on July 13th.
Billy Boyle of Dingle spoke for many when the 58-year-old said: "I think Brazil will win because they're used to the South American weather. They're acclimatised to those conditions and they're a top team."
Their last World Cup victory came in 2002 when they forced Germany into second place. The same result occurred in our poll as Brazil gathered more than double the votes of three-time winners, Germany, who managed 58 nominations (17%).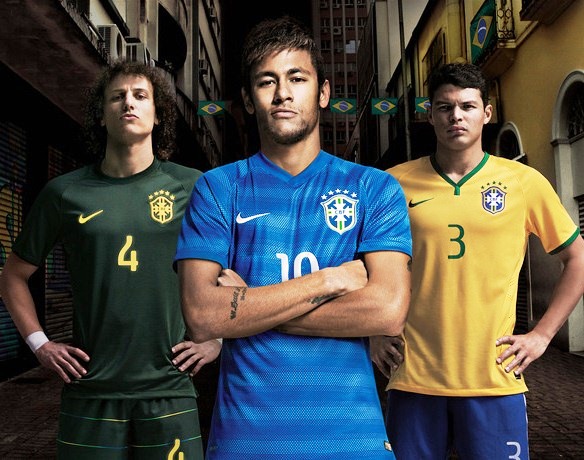 No European team has ever emerged triumphant when the finals have been held in South America, but 25-year-old Chris Asquith, of Kirkby, selected the Germans as he said: "They've got the best squad overall. They've got a history of doing well in the World Cup and I think they have the edge and experience."
In third spot, current holders Spain were backed by 49 (14%), including 49-year-old Kevin McClelland from Wavertree, who told JMU Journalism: "It has to be Spain to lift the World Cup – good side, good players. Brazil is hot so you want teams that can play in hot weather. Can you imagine Wayne Rooney? His face would go like a beetroot."
Following England (32), Belgium were perhaps a surprising choice in fifth place but the outstanding individuals that the Belgians have in the Premier League contributed to the confidence of 19 Liverpudlians in their prospects, while Argentina (17) and Uruguay (15) also had their admirers – with the Suarez factor clearly evident in the voting.
Scroll down through the full poll result comments below, along with edited explanations of the public's choices.
Additional reporting by: Ben Cummings; Christy Jade Biggar; Sophie Corcoran; Jessica Arnell; Jessica Bond; Matthew Crosby; Astra Armitt; Katie Braithwaite; Steven Carson; Daniel Charlesworth; Bethany Cronin; James Knowles; Gabrielle Britton; Stephanie Bocking; Beth Collins; Nathan Burgess; Noor Ali; Conor Allison; Callum Smyth; Emily Curren; Lucy Darbyshire; Eleanor Davies; Sam Davies; James Gamble; Alexandra Gorton; Caoimhe Harkin; Emma Harrison; Kate Hewison; Hannah Hodgson; Bethan Hughes; Elliot Hughes; Amy Jones; Jessica Jones; Ryan Jones; Stephanie Jones; Adam Lawrance; Connor Lynch; Joseph Mallia; Charlotte Mann; Tiernan McGee; Lucy Nixon; Terence O'Sullivan; Lewis Phillips-Calvert; Lewis Price; Amber-Ainsley Pritchard; Barry Rocks; William Rogers; Kamara Samuels; Sophie Sear; Stephanie Sweeney; Emma White; Jack Whitehead; Jenny Kirkham; Emilia Ward; Alexandra Duncan; Laura Gilchrist; Amy Cole; Hannah Rogers; Leigh McManus; Aleksandra Kudra; Jake Hirst; Vaiva Gedvilaite; Kayleigh Quinn; Lisa Rimmer; Shadiya Omar; Elle Spencer; Michael Henry; Thomas Miton; Harry Webb & Rochelle Beighton.