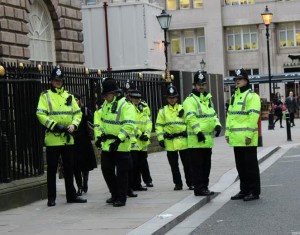 A survey among Merseyside Police officers has found that 72.7% of workers feel they are not paid fairly for the responsibility their job carries.
The report, which was undertaken by the Police Federation, analyses the pay and morale of those working in the Merseyside force, as well as providing a ranking compared to other constabularies.
Chairman of the Merseyside Police Federation, Peter Singleton, told JMU Journalism: "Pay and pensions are dictated by central Government and are part of the whole Public Sector Pensions issue.
"Little seems to persuade the Government that these issues need to be improved although the federation does try. There are legal challenges to some aspect of the pensions but I do not believe they will change very much – if anything."
Elsewhere in the survey, it was revealed that 89.5% of the officers feel that morale is currently low within the force, while 84.2% noted the treatment they face from the public had a significant effect on that morale, with a large section stating they would also not recommend law enforcement as a job.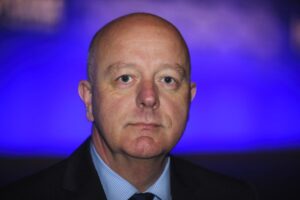 Mr Singleton said: "Most people on Merseyside appreciate and understand what their force does on their behalf. The ones that don't should remember that without the police service and law and order every other aspect of a modern democratic society will fail."
He added: "Merseyside compares favourably with other areas and forces. I believe this is because there is a pride in belonging to Merseyside Police and a belief we all work as a team to provide a service to the people of Merseyside that they deserve.
"Put simply, Merseyside cops are good and they take pride in that."
YouTube: Merseyside Police Bravery Award Winner 2015