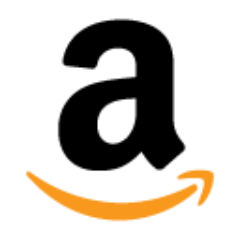 Plans to build an Amazon warehouse in Croxteth are set for approval, despite reports they were set to be scrapped.
The warehouse, which could potentially create 1,000 jobs, faced being blocked by the Department for Education as it was on the site of a former school.
Amazon.com, the online retail giant, was hoping to submit its application to build a 1m sq ft warehouse on the site last year. However, planning applications were delayed until the start of this year as an environmental impact study was conducted.
The Stonebridge Cross site was previously used as the playing fields of Croxteth Comprehensive, a school that closed in 2010. Liverpool City Council was hoping to sell the land, which the Department of Education hinted it would deny the plans. Approval was also needed from Sport England (the English Sports Council) before going ahead with any plans.
But now, after discussions with the government, the council is set to give the plans the green light.
The site was previously put aside with plans to create 500 homes, as well as a new college and supermarket. When those plans were thrown out, the future of the area was in doubt.
In a report about the plans for the Stonebridge Cross site, the council also promised better facilities for the people of Croxteth. They have said they will provide not only better playing fields, but a health centre and a new school.
Cllr Malcolm Kennedy, cabinet member for regeneration, told the Liverpool Echo: "This scheme is vital to the successful regeneration of Croxteth and this is the next step in assembling the land.
"It is a win-win for everyone because the organisations that currently use the fields have been consulted with on relocating to other sites, where they will benefit from improved facilities."
Plans to reroute the River Alt in order for the Amazon warehouse to be built were approved earlier this year.