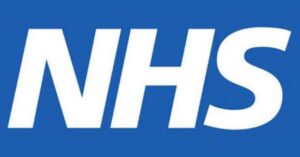 A Liverpool care centre has been described as "outstanding" by the Care Quality Commission.
The Smithdown Children's Walk in Centre, the only one of its kind in the country, met the 'quality care standard' in every area.
Sheila Dalby, the head of Children's Services for Liverpool Community Health NHS Trust, said: "We are extremely proud of the work our walk-in centre staff do each day, providing parents with more flexibility about how and when they can access health advice and support, and offering them greater peace of mind.
"Our strong track record for ensuring high standards of patient care and safety, and is a huge credit to the ongoing commitment and hard work of all of our staff."
During the unannounced inspection at the centre, which caters for children up to 15 years old, inspectors focused on staff and parents of the children treated, as well as observing several treatments.
Service manager, Liz Kinsella also was elated with her staff's performance: "Parents said that they really valued the centre, and spoke very highly about the helpfulness and professionalism of our staff which is fantastic and, over the coming months, we will continue to build on this strong track record for patient care."