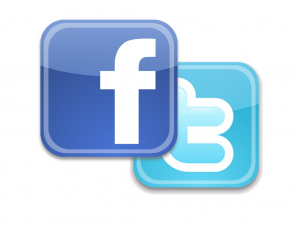 Merseyside children as young as nine are being subjected to cyber bullying.
Mobile phones and laptops mean youngsters can send each other cruel taunts and spread vicious rumours quicker than ever.
And the NSPCC said its Liverpool ChildLine base offered counselling to 326 online bullying sufferers last year.
This was equivalent to 7% of all cyber-bullying counselling sessions offered by the charity across the UK.
Kayte Walsh, who is the project coordinator for Merseyside group Bully Busters, explained that cyber bullying is not the same as the stereotypical playground taunts people may be most accustomed to. She told JMU Journalism: "Cyber bullying is different due to the fact that it can happen everywhere and you never get a break from it.
"Bullies actually come in to your home and via social networks or mobile phones so there is no escape and no rest bite in between incidents."
Ms Walsh explained that social media played a huge part in the development of the bullying. Parents are warned by charities about sites such as Facebook and Twitter, and what impact they could have on children.
Ms Walsh said: "It can also reach many people at once, some who don't realise they are being bullies; it spreads quicker than the common cold. Before technology a rumour may spread around your school via word of mouth. Now by one touch of a button it can reach thousands."
She added: "The problem is with cyber bullying is once you have said it, you can't get it back, even if you delete the comment or image the chances are it will already have been commented on or shared around other networks."
Ms Walsh also explained that children don't understand the impact what they are doing could have on someone or the subsequent action they may face. She said: "I don't believe many young people realise the consequences and the effect cyber bullying can have on another person and by raising awareness of the issues I think people have a greater understanding and are less likely to say or do hurtful things online.
Ms Walsh added that education was vital in tackling the online harassment. She also believes that parents must take responsibility for their children and their actions.
"I believe the only way to stop cyber bullying is through education and prevention is definitely better than cure," she said.
For support about cyber bullying please visit the NSPCC's website where you can find details on how to beat the bullies.