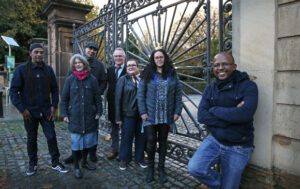 More than £1 million has been pledged by Liverpool City Council to improve facilities at three of the city's parks, much to the delight of the Nelson Mandela 8 Memorial Campaign.
The group, which was set up following Mandela's death in December 2013, has been working alongside the council to have a memorial for the inspirational South African leader installed in Princes Park, and now the area will be subject to a £312,500 cash injection.
Campaign Director for Mandela 8, Sonia Bassey, 52, told JMU Journalism: "It's really good to see the council working in partnership with local groups and people to do things that they want. They've been completely supportive of us since day one.
"When we first developed the idea and went to a cabinet meeting, Mayor Anderson told us we were knocking on an open door and it has always remained open.
"We have had continual support for the idea and they have provided us with some invaluable advice and guidance along the way.
YouTube: BlingStudiosTV
The new council funding is not directly linked to the memorial as that will be paid for with money raised by the campaign itself and will be situated on the island of Princes Park lake, however its design is still uncertain.
The campaign director confirmed that it will not be a statue, but they are very much open to ideas from the four artists that have been shortlisted for the commission. Once the designer has been selected, there will be a period of consultation and engagement before final proposals are drawn up.
In the meantime, the development of Princes Park will bring about the fixing of edging stones, the installation of fishing platforms, ecological improvements and the water channel will be reinstated – with work expected to get underway during the next financial year.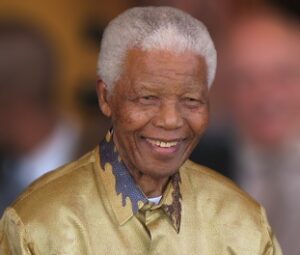 Councillor and Cabinet member for neighbourhoods Steve Munby said: "The Nelson Mandela Memorial would be an exciting addition to Princes Park and help attract more people to spend time there.
"He was made a Freeman of the City in 1994 and it is very fitting that Liverpool should be aiming to honour him, but it is equally vital that the area surrounding the memorial is improved."
Elsewhere, £140,000 has also been set aside to remove silt in the lake at Calderstones Park, with fishing pegs to be repaired and replaced there.
Plans are also in place for refurbishments at Sefton Park, amounting to £677,500. This will include a brand new 'vitality trail' of various fitness activities and will be based on what used to be a 1.5KM pony track.