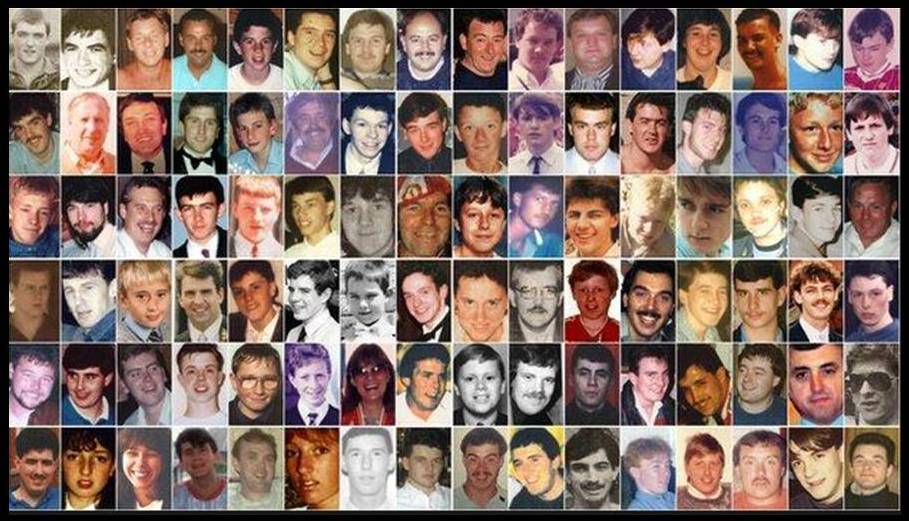 For the families and survivors of Hillsborough, and Liverpool as a city, 15th April will always be a difficult date in any year.
No matter how much progress has been made during the past seven months, since the publication of the Hillsborough Independent Panel report in September 2012, the wounds of Hillsborough still remain open and raw.
At a new memorial which was unveiled in the city centre, young and old came to pay their respects, and tears were shed for those who had their lives cruelly taken away from them on that fateful day in Sheffield in 1989.
Phil Scraton – a member of the Hillsborough Independent Panel who helped to write the report – was evidently holding back the tears while reading his poem, 'Their Voices Will Be Heard', at the annual Hillsborough Memorial Service at Anfield.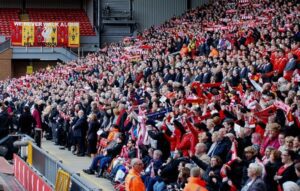 He said of the 12th September publication at the service: "You get clichés of saying what's the most important day of your life. Certainly for me it was one of the most significant."
He also described the campaign for justice as 'remarkable', insisting that the people behind it were 'always there, always supporting, always supporting each other'.
The crowd who attended the service still sang 'Justice for the 96' with the same power and the same degree of anger and urgency as they have done in the past.
During his admirable speech, Everton chairman Bill Kenwright said 'I'm not going to stop you' as the refrain reverberated around the Kop grandstand.
They know justice has yet to be served, not by a long way, and that 24 years has been too long to wait for it.
Margaret Aspinall called for the Independent Police Complaints Commission to carry out their investigation as quickly as possible, then thanked each member of the Hillsborough Independent Panel for their work.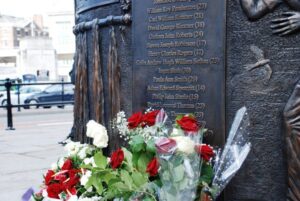 She regarded herself as one of the lucky ones, one of those who saw the truth and the fans exonerated of any wrong-doing.
Many relatives, friends and survivors did not live to see the truth – but there is urgency for people to see justice as swiftly as possible so others are spared the same fate.
"We're getting older and some of us have been diagnosed with incurable diseases," said Aspinall – notably Anne Williams, mother of 15-year-old Kevin, who had to attend the service in a wheelchair.
Kenwright said he hoped the next anniversary, the 25th, will be one of "celebrating the greatest victory that any team in this country has ever had, not just in football but in life".
Though it may take longer than that, maybe at the time justice is served the wounds will heal a little more.