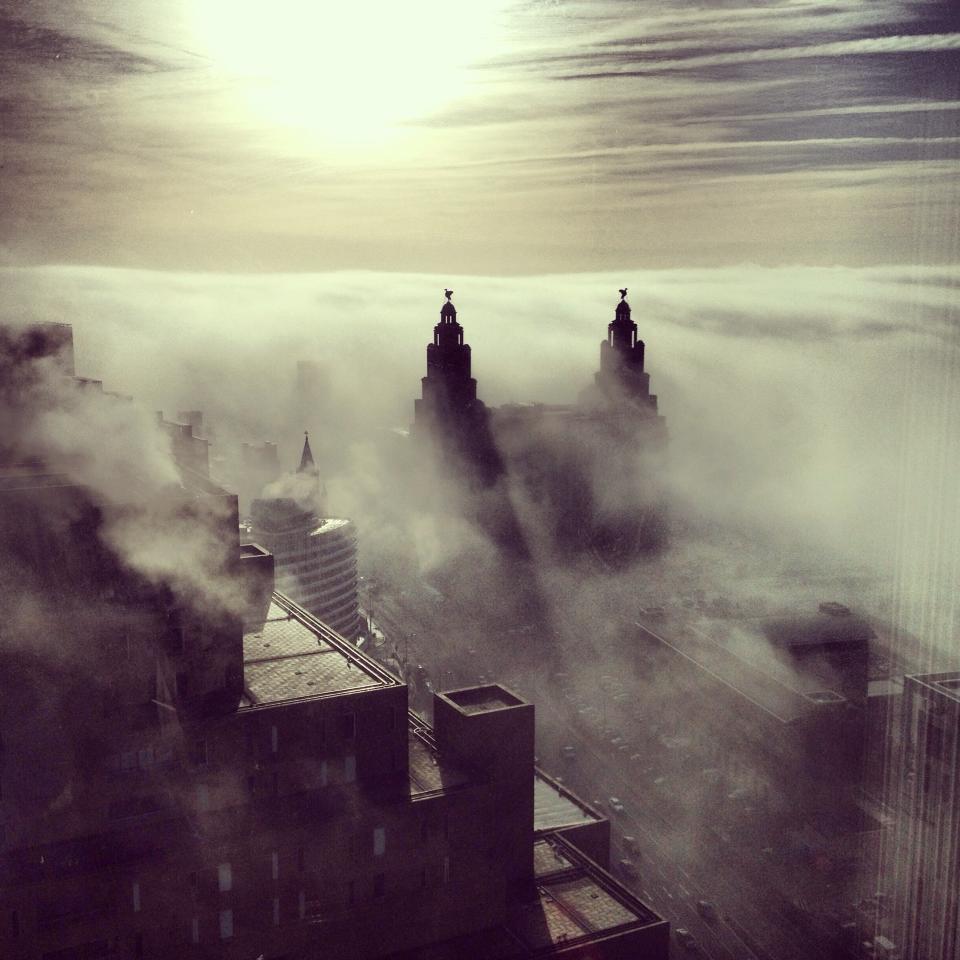 JMU Journalism Photo Editor Ida Husøy has created an overwhelming storm of interest on Twitter and Facebook, after a picture she took of Liverpool engulfed by fog went viral across the internet.
Ida, who is studying International Journalism at LJMU, took the stunning photo as the Mersey was shrouded in mist on Wednesday morning and by midnight it was receiving thousands of retweets and comments around the globe.
Her photo fame has been picked up in newspaper stories in the Liverpool Echo, and also in her native Norway, as she has been trying to deal with a huge wave of appreciation, interview requests and feedback.
"It's all so surreal," said the 20-year-old, as both she and JMU Journalism began trending on Twitter locally, with the photo now being sold in a worldwide distribution deal.
Ida, who hails from Drammen and lives in West Tower in Liverpool city centre, said: "I was sitting in my bedroom, looking towards the window, so I just took the picture. I just saw it as a nice picture, but it was the fog that made it phenomenal. People are already saying it looks like an image from the 'Day After Tomorrow', and Hogwarts.
"I took the picture on my phone my IPhone 4S about 11.30 in the morning, as there was fog everywhere.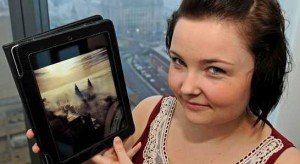 "Within hours there were more than a thousand people who were posting the image on Twitter and Facebook, without crediting me as having taken it.
"I posted it on Instagram with a link to Twitter, and that's when it took off. People started posting the picture without crediting me. When I posted it on Facebook, it went crazy.
"I responded to about a thousand tweets in four hours replying to people who said what a great picture it was."
Ida is in her second year at LJMU, and has been JMU Journalism's Photo Editor since October 2012. See more pictures by Ida on the JMU Journalism Instagram feed here >>