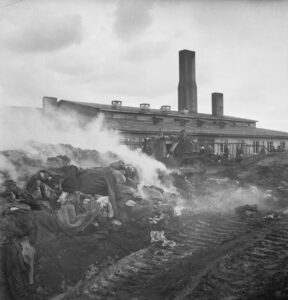 The first-hand experiences of a Holocaust survivor will be shared with more than 650 students from secondary schools across Wirral at a commemoration event in New Brighton.
Following on from Holocaust Memorial Day at the end of January, Rudi Oppenheimer, who survived the Nazi Holocaust, will give a talk to the students who have a keen interest in history, religious studies and citizenship, at the Floral Pavilion Theatre.
Mayor of Wirral, Councillor Steve Foulkes, will open the event and welcome back Mr Oppenheimer, who was previously a special guest at the Wirral's Holocaust Memorial Day event in 2012.
Cllr Foulkes said: "Holocaust Memorial Day's theme for 2015 is 'Keep the Memory Alive,' emphasising the importance of recalling and keeping alive the memories of survivors such as Rudi, whilst also keeping alive memories of those who perished."
Alongside the special guest talk there will be a presentation from Prenton Girls' School, following their recent visit to Auschwitz.
In 1944, the Oppenheimer family were extradited to the Bergen-Belsen camp in Germany, where his brother Paul and sister Eve survived, however both their parents died at the site.