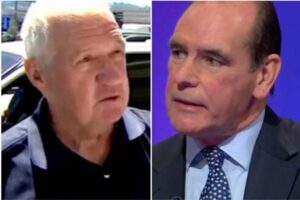 Prosecutors have charged Hillsborough match commander, David Duckenfield, with manslaughter by gross negligence for the deaths of 95 of the 96 Liverpool fans at the 1989 FA Cup semi-final.
Fellow former South Yorkshire Police officer, Norman Bettison, is accused of four offences of misconduct in a public office, following an announcement by the Crown Prosecution Service in Warrington this morning.
Three other men, the former solicitor for SYP, Peter Metcalf, along with Donald Denton, the force's ex-chief superintendent, and former detective chief inspector, Alan Foster, have all been charged with perverting the course of justice.
Graham Mackrell, the Sheffield Wednesday chief executive who was responsible for the stadium, has been charged with breaching the terms of the ground's safety certificate and failing to take reasonable care under the Health and Safety at Work Act.
The CPS was sent files in January on 23 people and organisations involved in the Hillsborough disaster and it weighed up the prospect of possible criminal convictions before bringing today's charges.
Family members of those who died in the tragedy, now more than 28 years ago, were told in advance, shortly before the decisions were made public.
YouTube: Crown Prosecution Service
https://www.youtube.com/watch?v=QhoMJtHslfk
For legal reasons, Mr Duckenfield cannot be charged over the death of the 96th victim, Tony Bland, as he died four years after the disaster.
The CPS has asked for more time to consider cases relating to the role of West Midlands Police in the aftermath of Hillsborough.
The new inquests' jury ruled in April last year that the men, women and children who lost their lives at Hillsborough were unlawfully killed, but establishing possible criminal responsibility will now rest with the courts.
Two separate investigations into the disaster began in 2012 by Operation Resolve and the Independent Police Complaints Commission (IPCC), following the publication of the Hillsborough Independent Panel report.
Operation Resolve explored events before and on the day of the deaths, including police planning and preparation, ground design and the emergency response.
The IPCC looked into the conduct of both South Yorkshire Police and West Midlands Police. Of the 23 files which were sent to the CPS, 15 related to Operation Resolve and eight to the IPCC investigation.
The defendants, other than Mr Duckenfield, will appear at Warrington Magistrates' Court on August 9th 2017.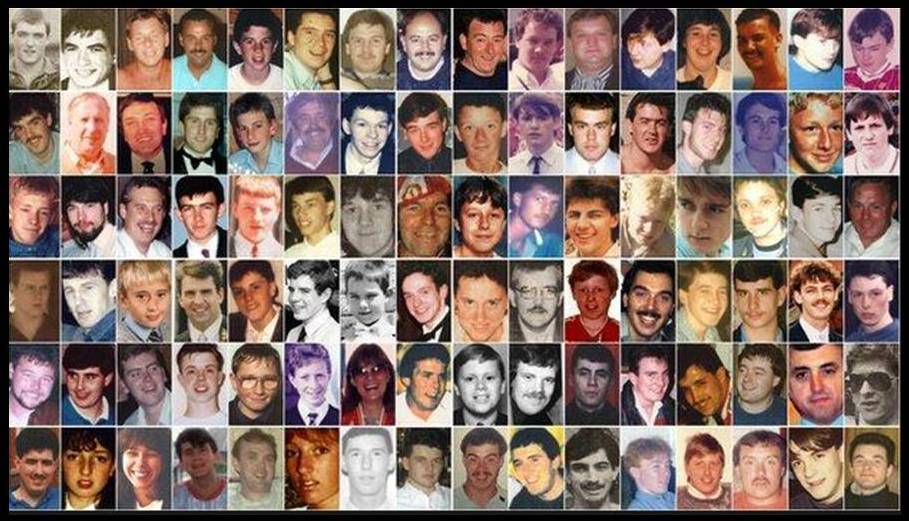 The 96 Hillsborough victims