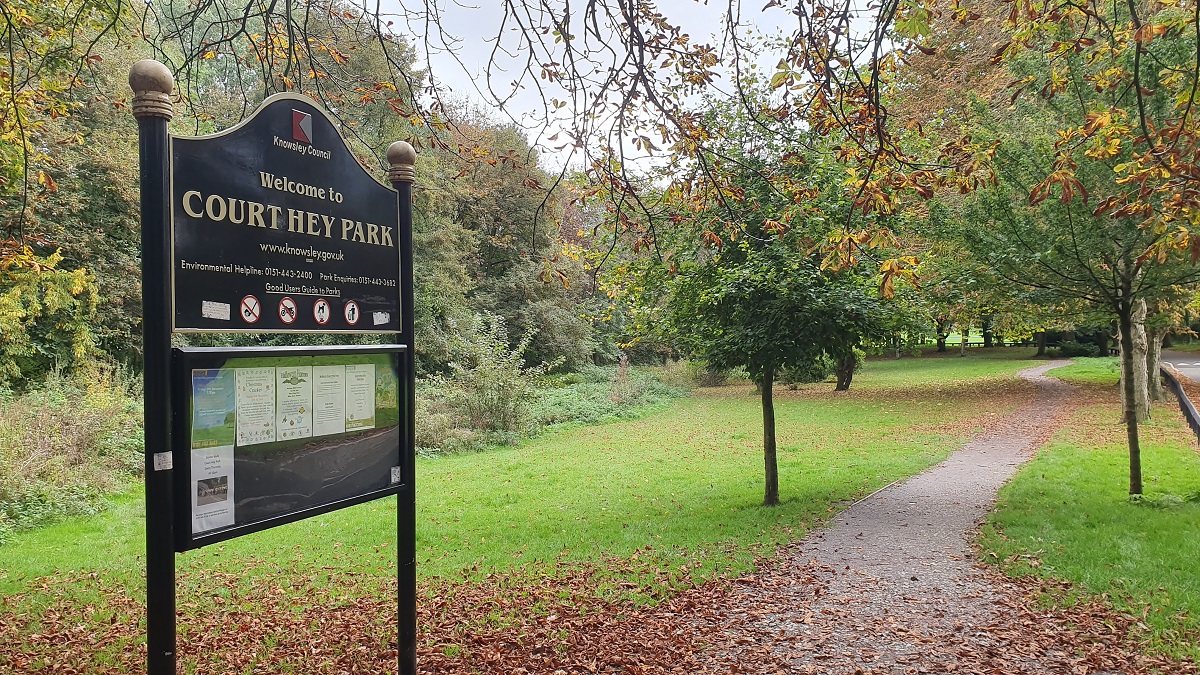 A community garden project has set its sights on the future after vandals broke in and started a fire.
The Incredible Edibles Knowsley garden, which is based in Court Hey Park, was subject to an arson attack earlier this month.
Vandals broke into the garden and set fire to an outdoor pizza oven, along with slashing poly-tunnels, smashing pots, and ripping up plants.
The group, which was set up in 2018 but moved to Court Hey Park in August 2019, grows fresh food for families to use across Knowsley.
But now, Director and CEO Karen Mower, 47, says the group is recovering from the attack – and is already bouncing back.
She told JMU Journalism: "We are recovering well. We've had lots of support from the community, the council has been fantastic, and the police have been brilliant. The damage doesn't look that bad now thanks to the volunteers.
Twitter: Daniel Williams
I spoke to Director of @EdiblesKnowsley, Karen Mower, to learn how the group is coping after vandals broke in and started a fire almost 2 weeks ago. Vandals also slashed at polytunnels. Volunteers have been helping to repair the damage. @JMUJournalism pic.twitter.com/cEoykREBX7

— Daniel Williams (@DanWillJourn) October 30, 2019
"We want to open a kitchen and a classroom. It's OK growing the food but it's what you do with it once its grown. So, the idea is we will be providing workshops and people can then take hampers of food with recipe cards away for free."
The project has more than 20 volunteers, and since arriving on the new site the group has totalled over 1,020 hours of volunteering.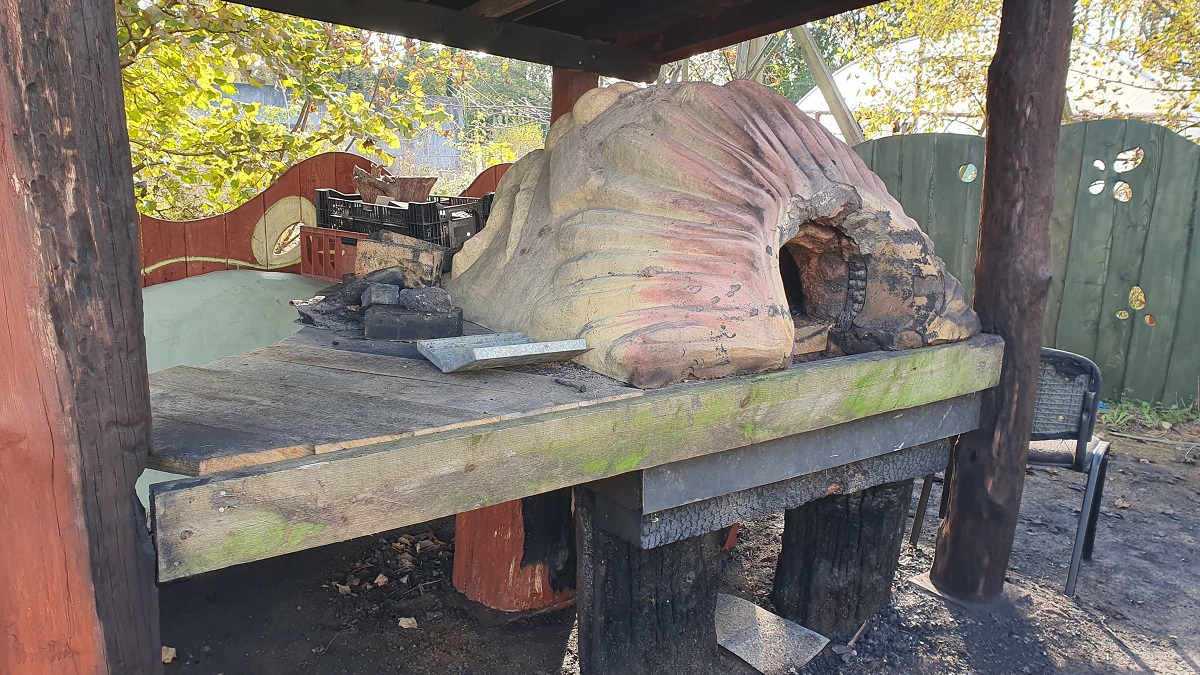 Parts of the site are currently overgrown, but Ms Mower believes the area can one day become a hub for the community.
The St Helens resident added: "We plan on opening three big tipis. Hopefully they will be used for schools or any groups that want to come in like drug and alcohol support groups, adult social care, as well as corporate groups and team-building.
"You can imagine all the wildflowers, pathways and insects – it can be used for therapeutic purposes.
"[The vandals] aren't just causing damage, they are delaying all these sites."