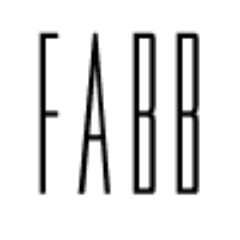 Dozens of fashion and beauty bloggers descended on the city for a 'FABB' event earlier this week.
Fashion and Beauty Bloggers (FABB) is focused on the world of blogging and merges upcoming and more established fashion and beauty brands together.
At an event held on Monday, the organisation invited local bloggers who share an interest in fashion and beauty to sample the latest products that are available in the industry.
After holding eight sold out events in Leeds, Newcastle, Manchester and Glasgow, FABB came to Liverpool after the city became the most requested to visit by bloggers and brands on its Twitter and Facebook pages.
"We love to meet other bloggers and share our interests," Tor Bennett, Founder and Director of FABB events, told JMU Journalism.
"The idea for FABB came up because as bloggers ourselves, we know that the majority of events and product launches are held in or around London, which unfortunately is out of reach to so many."
The event entailed a mix of fashion and beauty brands setting up in a trade show-style layout and displaying and demonstrating their products for the bloggers.
Bennett said that FABB is already planning another visit to Liverpool following the success of the event earlier this week.
She added: "We have seen a lot of requests for Liverpool again. We will definitely be back at some point in the future, but it could be sooner rather than later."
Bloggers can decide where the next event is held by tweeting using the hashtag #FABBtakeover with their chosen city.