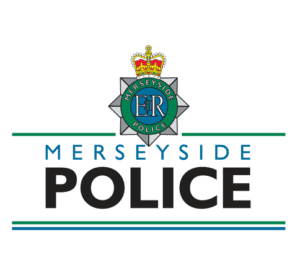 Merseyside has seen an increase in domestic violence yet the rate of convictions for such crimes has fallen.
Figures obtained by Labour's shadow home secretary, Yvette Cooper, show that in 2012-2013 there were 33,261 reported incidents of domestic abuse in Merseyside.
This marks an increase of 7.1% on the 2010-2011 statistics. But despite this, the number of domestic violence cases referred to the Crown Prosecution Service (CPS) by the police has fallen by 8.6% and the number of prosecutions is down by 9.2%.
Margaret Greenwood, Labour's parliamentary candidate for Wirral West, said: "This is an alarming picture. Domestic abuse accounts for 20% of all violent crime.
"This is not a fringe issue. It is important that prosecutions are made so that people can feel confident that action will be taken if they report domestic violence or rape to the police."
The figures showed a similar picture nationally, There were 838,000 reports of domestic abuse in England and Wales in 2012-13 but only 6% resulted in a conviction. The data also shows that around 90% of cases are taken no further by police. However, the CPS will only try to prosecute if there is enough evidence to secure a conviction.
Paula Smith, from South Liverpool Domestic Abuse Services, told JMU Journalism: "It is very sad that those people who are suffering domestic abuse are not seeing some sort of justice done, this can have an impact as to whether that person ever reports abuse again, and a low conviction rate tells perpetrators that they CAN get away with abuse.
"More needs to be done to ensure that the police are investigating incidents of domestic abuse properly. Agencies need to work together more to provide a range of support services to victims and also perpetrators without this the cycle of abuse will continue. The Government cuts will obviously impact upon the level of service not only from the Police but also support services to both victims and perpetrators.
"However, people should not suffer in silence, tell someone, speak to a domestic abuse agency, you can still be free from abuse and live without fear without the perpetrator being convicted in a criminal court, agencies can assist with civil remedies and offer emotional and practical support to those who need it."
Earlier this month 'Clare's Law' was introduced nationally, meaning women can check with police to find out if their partner has a history of violence.