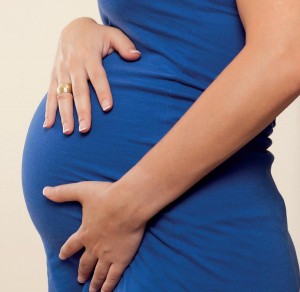 Making drinking whilst pregnant illegal would be 'absurd' and 'criminalising', according to a leading charity NOFAS-UK, which promotes awareness about the impact of alcohol during pregnancy.
Campaigners from a council in the North West hoping to make it a crime to drink excessively during pregnancy may be a step closer to their aims due to a landmark case on the issue due to be heard by the Court of Appeal.
According to the Liverpool Health and Wellbeing Strategy, there are over 100,000 women of child-bearing age in Liverpool, with 5,000 babies born in the city every year. Worryingly, 45,000 women are drinking at a harmful level which has seen alcohol misuse become a significant source of health inequality.
Founder of the National Organisation of Fetal Alcohol Syndrome charity (NOFAS-UK), Susan Fleisher, told JMU Journalism: "Despite the dangers that come with drinking during pregnancy, it would be wrong to make it a crime."
She added: "The women are not the ones responsible here, it is a problem in society where more must be done to educate and support. Criminalising the women is absurd; it will only make the issue worse."
Fleisher also made it clear that any alcohol consumption during pregnancy can have an effect on the unborn child even if it is a small amount. However, for the child to develop Fetal Alcohol Syndrome Disorder, it is based on the genetics of the parents.
Susan said: "It is quite simply not worth the gamble, sometimes the tell-tale signs cannot be recognised until the age of seven and you don't want to play Russian roulette with a child's life by drinking."
Figures from the Department of Health show that one in a hundred babies are now born with alcohol-related disorders in the UK and it is recommended that women should avoid alcohol at all times whilst trying to conceive and during pregnancy.
However, it says if a woman must have a drink no more than one or two units are to be consumed.