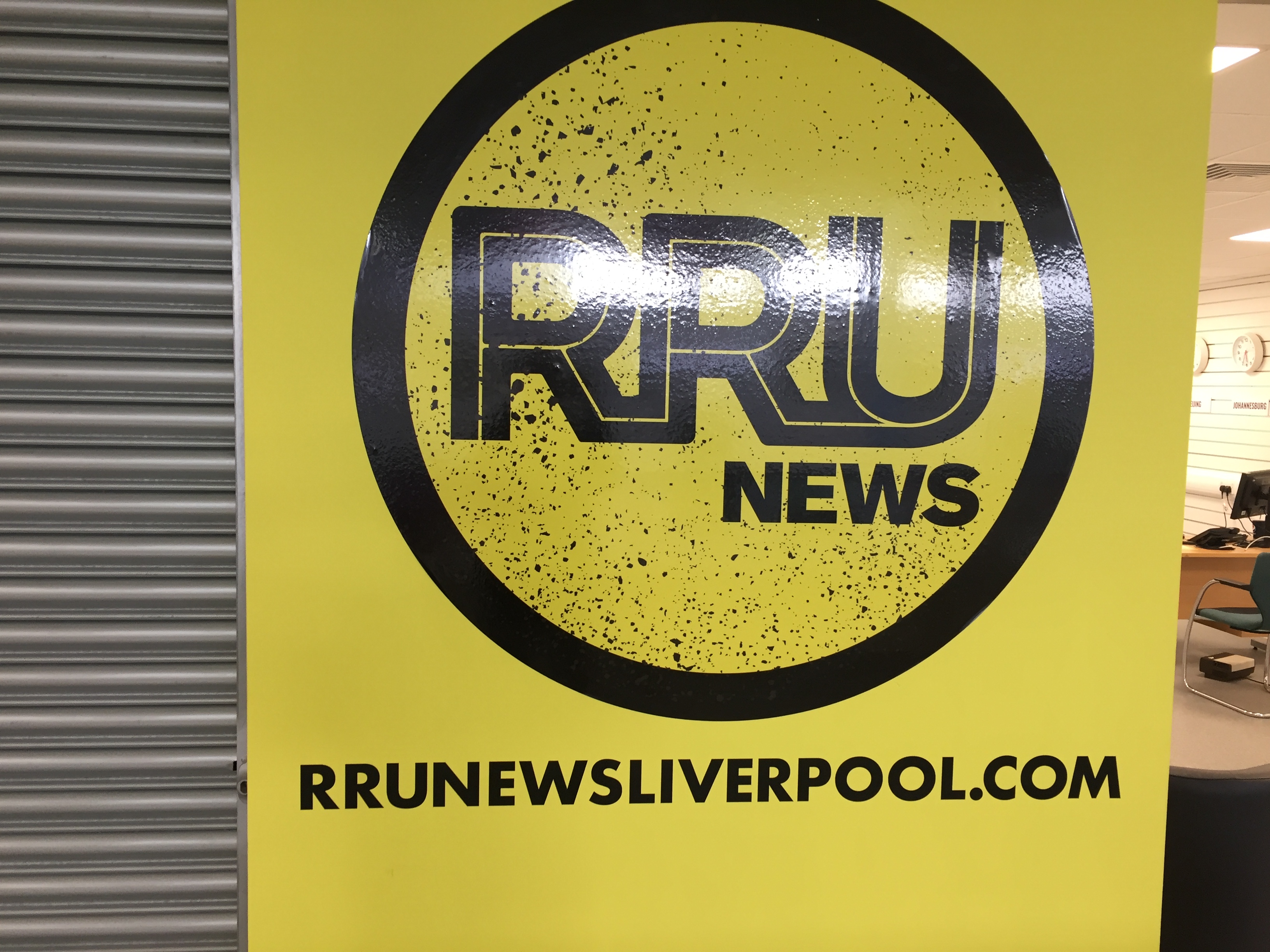 A new and unique newsroom where the correspondents are artists, the editor is a filmmaker, stories are first-hand testimonies, and the headlines are written by the public, has opened in Liverpool.
This radical cultural experiment – The Rapid Response Unit (RRU) – has now opened in St John's Market in the city centre Liverpool, with the aim of increasing awareness of news events among the public.
The RRU says it wants to break the cycle of mainstream media, whilst spinning stories on their heads and sharing original artistic reactions to the news via digital and broadcast media.
Regional, national and international artists from all art forms, paired with some of Liverpool's most innovative and acclaimed arts and cultural organisations, will be commissioned to produce new work inspired by global and local stories and headlines.
Mark Doone, RRU Bureau Editor, told JMU Journalism: "Rapid Response Liverpool is typically imaginative, bringing the famous artistic flair of this city together with its political nous and offering the nation a new way of capturing our contemporary life.
YouTube: Ed Baldwin
"It's about getting people to engage in current affairs in the news as they are, how we share news, what the emotional reaction is to the news, via art of every discipline allowing a less toxic news atmosphere."
By asking not just artists, but also musicians, photographers and illustrators their opinion of the news,  the RRU has created a diverse community of reporting.
Mr Doone added: "Liverpool was chosen as the appropriate city because of the 10th year of anniversary of being the city of culture. It's a multicultural, outward-looking, vocal city that acts as a perfect arena for this news experiment."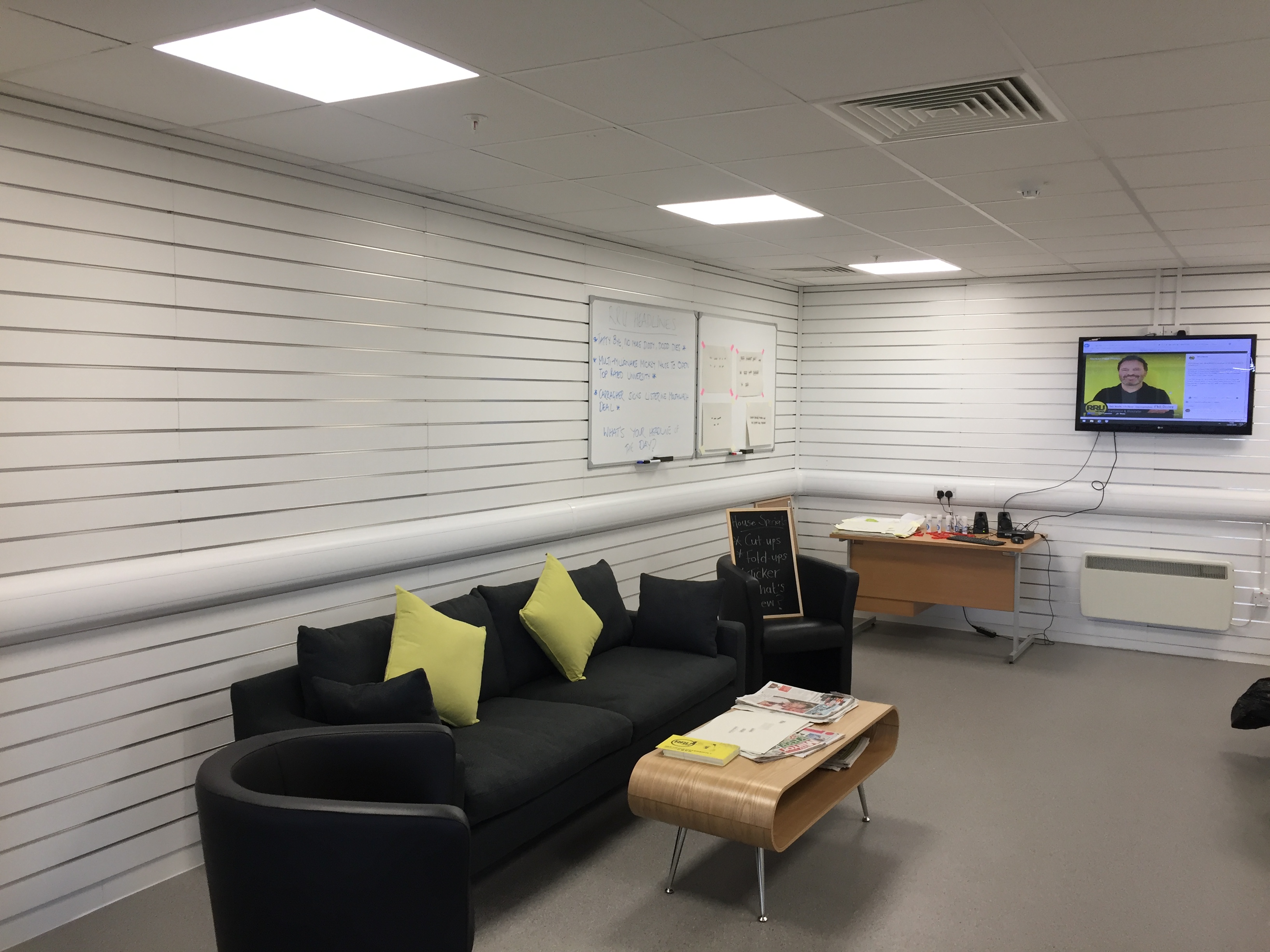 Members of the public will be asked to actively engage in the business of newsgathering and processing. People will be offered the daily national and international newspapers, access to online and rolling news, and asked to respond to those stories. They will then offer alternative headlines that will then be presented on rolling electronic news tickers in the shopping centre.
Deborah Aydon, Director of Everyman & Playhouse Theatres, which is backing the scheme, told JMU Journalism: "Rapid Response is a brilliant concept and builds directly on the fact that Liverpool has always been a city in which its artists have been politically and socially engaged.
"Audiences expect their arts to be of the moment, and speaking to their experience of the world right now. This project will produce work which will be immediate, unpredictable and which will provide different perspectives from those available anywhere else."
Additional reporting by Stephanie Kettle