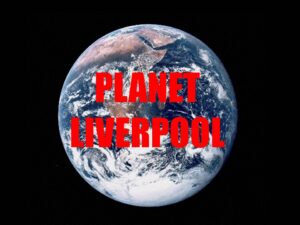 Liverpool, Merseyside has a rich and epic history stretching back more than 800 years, but it is far from alone as places worldwide have adopted its name.
JMU Journalism is celebrating our common connection by contacting its many varied communities around the globe this year and we will be giving you a flavour of Liverpools far and wide.
Did you know there is supposed to be a Liverpool deep in the heart of Brazil? At the moment we can't find it and it's fair to say we don't expect too much breaking news to emerge from that remote spot, but if it does we hope to bring it to you.
Here is the first in an occasional series of adventures across the planet to see what is making the headlines in places called Liverpool thousands of miles from home.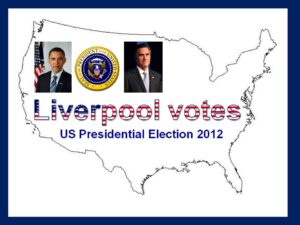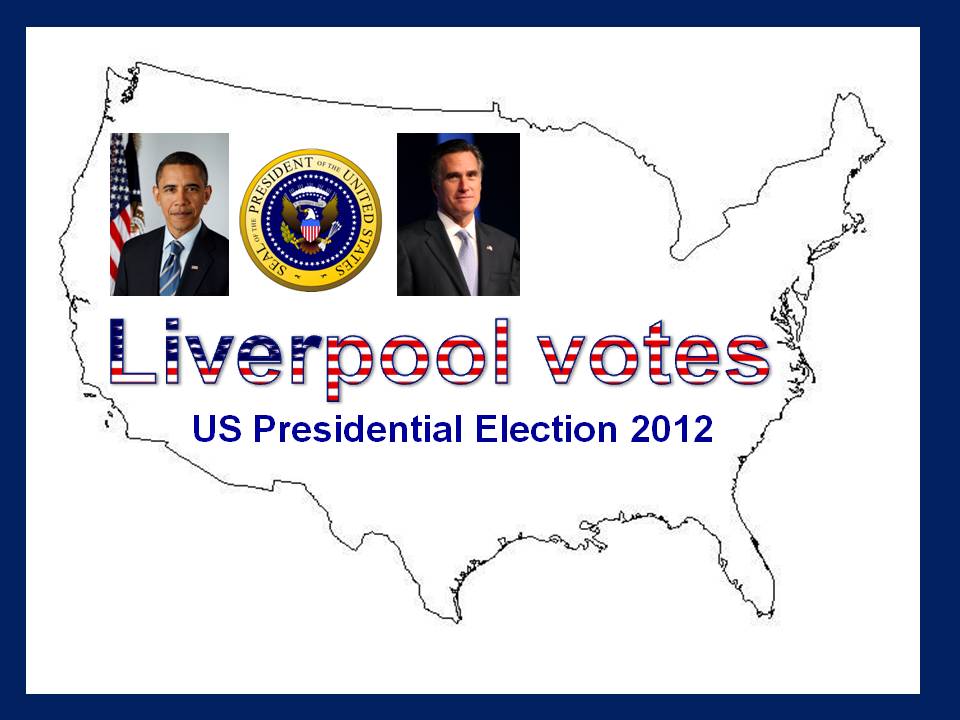 Liverpool, USA
Election fever has gripped the United States and citizens in five Liverpools, from New York to Texas via Ohio, Pennsylvania and Illinois, have been voting for their next President. Barack Obama emerged as the winner after his re-election campaign against Mitt Romney.
JMU Journalism has been speaking to voters and public officials in all five locations and their reactions to Obama's victory give us a unique perspective on Liverpool life of an entirely different kind.
Full story on JMU Journalism >>
Preview on JMU Journalism: Obama or Romney? Liverpool voters decide >>
Liverpool, Australia
In Britain we may be preoccupied by the onset of winter but not so in Liverpool, New South Wales as Aussies are warming up with summer on the horizon.
Home swimming pools are a common feature Down Under but new state legislation is making waves.
All backyard pools in Liverpool, NSW must now be licenced, meaning property owners have 12 months to register… or face fines of $2,200.
Full story on the Liverpool Leader >>
Liverpool, Canada 
Snow season is coming to Liverpool, Nova Scotia but Canadian public health officials are still concerned about the presence of unwelcome creepy-crawlies who are beating dropping temperatures in the Mersey Point area.
Black legged ticks which can transmit Lyme disease have been found in Queens County and the Department of Health and Wellness strongly recommends that people take precautions to prevent exposure.
Full story on the Queens County Advance >>
Liverpool, Greenland
Liverpool Land is an area of outstanding natural beauty in Greenland, attracting many tourists on mountain climbing and dog sledging holidays, but the nation's capital Nuuk is set for an influx of a different kind of visitor.
Plans are being drawn up for a huge iron ore mine near Nuuk, manned by Chinese workers who would lift Greenland's entire 57,000 population by four percent if the £2.3bn scheme goes ahead.
Greenland Prime Minister Kuupik Kleist told Reuters: "This is not just a region of ice and polar bears. Developing countries are interested in a more political role in opening up of the Arctic. Greenland could serve as a stepping stone."
Liverpool, Argentina 
Argentina's capital Buenos Aires has a suburb called Liverpool and the connections with our city do not end there.
Mathew Street may be home to the real Cavern Club but if you ever find yourself in Buenos Aires you can visit Argentina's version of the famous venue by taking a trip down Paseo La Plaza .
Club owner Rodolfo Vázquez went one step further last year when he opened the doors on a Beatles museum at the same site, with 3,000 visitors arriving in its first month.
He told the Argentina Independent: "When I was 10 I was given a Beatles record by a friend of mine from school and I listened to the song 'In My Life'. I have been a fanatic ever since."
Full story on the Argentina Independent >>