Liverpool John Moores University is trialing its first ever official radio station, with JMU Journalism staff at the helm.
Launching on Monday March 4th at 8am, LJMU Sound will be broadcast live over the internet and will feature a mix of news, music and community radio.
Senior Lecturer in Broadcast Journalism and Managing Editor of LJMU Sound, Richard Rudin is heading the project.
"It's a really exciting project to be involved in. Obviously, as a trial, we're not 100% sure how it will sound which is part of the fun, and the point of a trial," he told JMU Journalism.
The station will be live from Monday to Friday, featuring music, newspaper reviews and community news from the university and around Liverpool. Presented by Mr Rudin, the station is to be produced by a group of four broadcast specialists who have joined the university staff to start the project.
Richard said: "We are in a global marketplace, both as a university and as a city, we reach out to all parts of the world and I hope the radio station will tell the world, as well as potential students and their parents about the wonderful work we do here.
"It will reflect the university's work across all five faculties to demonstrate how dynamic we are as a university. We have wide ranging interests in business, arts, culture and science, but it isn't just aimed at students. We'll feature community news to serve the people of Greater Liverpool."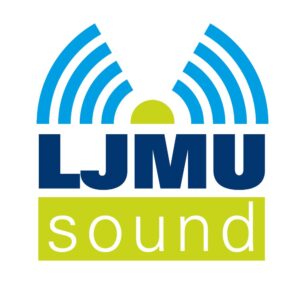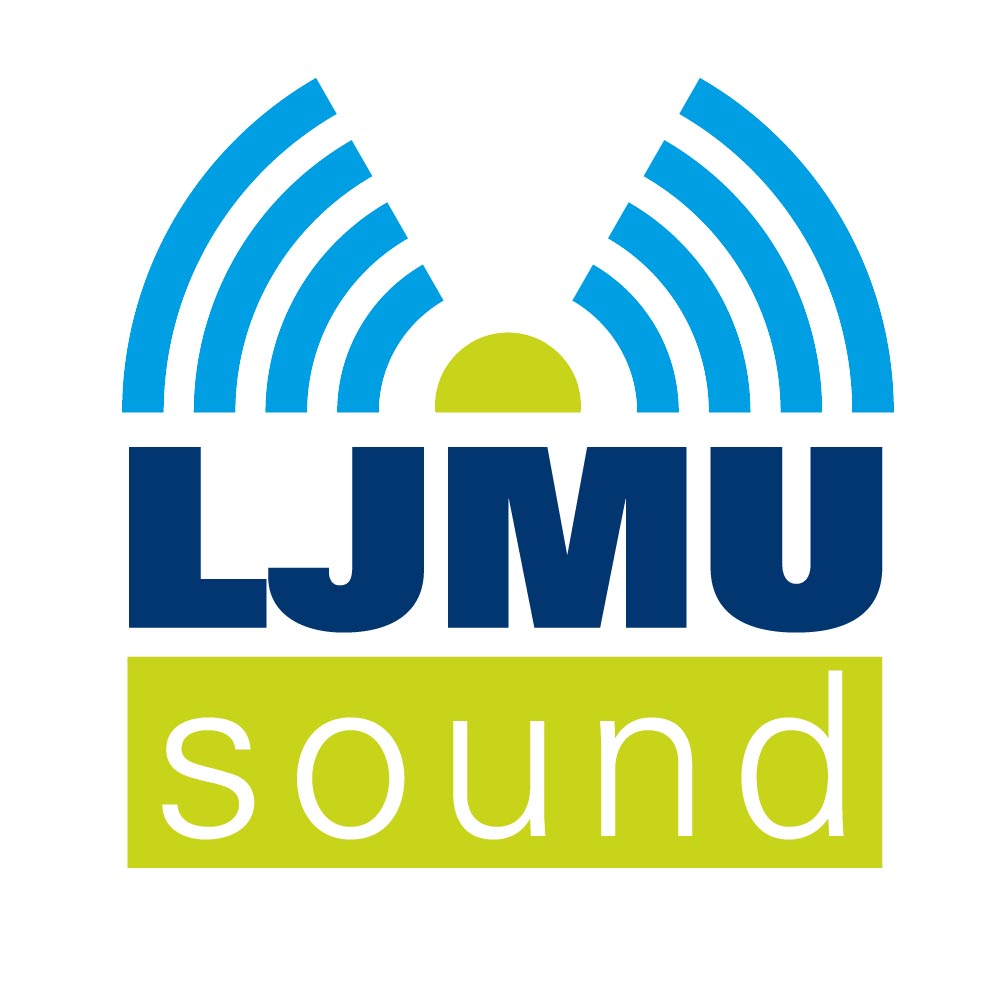 Adam Hicks, a former journalism student at LJMU, currently works for Radio Merseyside, and has joined LJMU Sound team.
He told JMU Journalism: "I'm really excited to be part of a project that hasn't been shaped yet, it is intriguing to wonder what it will turn out like. I'm keen to get started, get things going and see what we can produce. I'm happy to play a part in shaping the radio station."
The station is welcoming submissions for ideas and stories. If you would like to contribute, please e-mail Helena Eaton at LJMU Corporate Communications: H.M.Eaton@ljmu.ac.uk