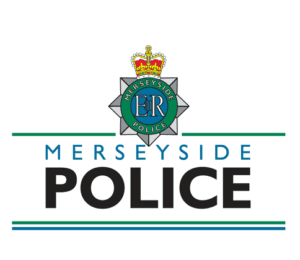 Merseyside Police has launched an operation to crackdown cash-in-transit robberies, in the lead up to Christmas.
The operation has been launched in association with officers from across the North West and the security industry to tackle thefts of ATMs and robberies of large amounts of money en route to the cash machines.
The action will be co-ordinated by the North West Regional Organised Crime Unit, Titan, which targets serious and organised crime groups involved in drug trafficking, firearms, armed robberies, aggravated burglaries and other serious crimes.
Detective Superintendent John Lyons from Titan said: "Our message to those planning on carrying out cash-in-transit robberies or attempting to steal cash machines in the run-up to Christmas is clear – we will find you and we will make sure you spend this Christmas and many more to come behind bars away from your family and loved ones."
The campaign, which was launched today, will involve police officers using both high-visibility and covert patrols on the ground and in the air to escort security vehicles as they carry out their normal deliveries.
Following a 66% drop of cash-in-transit robberies in December 2011, there has been a shift towards criminals targeting cash machines.
DCI Richie Salter from Merseyside Police's Matrix unit added: "While cash-in-transit attacks are falling in Merseyside we are not complacent and are determined to ensure we see year on year reductions."
This year's campaign will take a focus on reducing the number of incidents targeting ATMs.
A number of other tactics will be used to prevent these robberies, including armed police vehicles escorting high-risk security vehicles as they carry out cash deliveries, CCTV monitoring, patrol cars following cash-handling vehicles and all cash containers will include either Smartwater or a dye, which will be released when they are opened.
Two delivery drivers, who are partners on a cash-in-transit van making deliveries and collections across the North West, have been victims of such crimes.
The guards, who wish to remain anonymous, said: "Even though we have specialist training, once you have been a victim of one of these attacks, especially the more violent ones where they use weapons and you don't know if you will get to see your family again, it is very difficult to switch off and carry on with normal life."